You've landed in the right place
Our Product Lab will help you build, scale, and deliver your idea.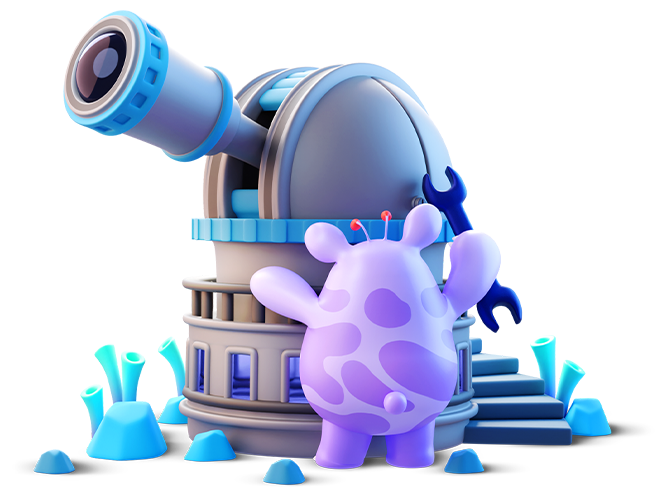 End to End
Product Development
We use a 3 step process to improve the chances of success of your startup, ensuring not only the software
is Awesome but also your Product Strategy, Design and Scaling.
Product Definition
Product Design
Mobile Development
WebApp Development
Api Services
Ongoing Development
Scaling & Maintenance
Services
We have a 3 step process to help you build, design and scale your App.
Mobile Apps

Developement
→
~/Hitocean
$ Android / IOS App ?
  Let's create an awesome App together.
We have a passionate mobile developers team.

Web Apps

Developement
→
~/Hitocean
$ Thinking about web-Apps ?
  We've builded and delivered more than 100 projects.
We love challenges, that's why we love startups.

UX/UI

Design
→
~/Hitocean
$ Usability & look-and-feel
  We create designs preventing the obstacles that could stop the user from learning, in order to make their first visit a habit.

App for insurance companies that helps their clients to report events.
In the event of an accident, the drivers scan the QR code of the other person involved and the information is automatically transferred to both companies about location, date, time and description of the accident with the data of those involved.
Accurate location & datetime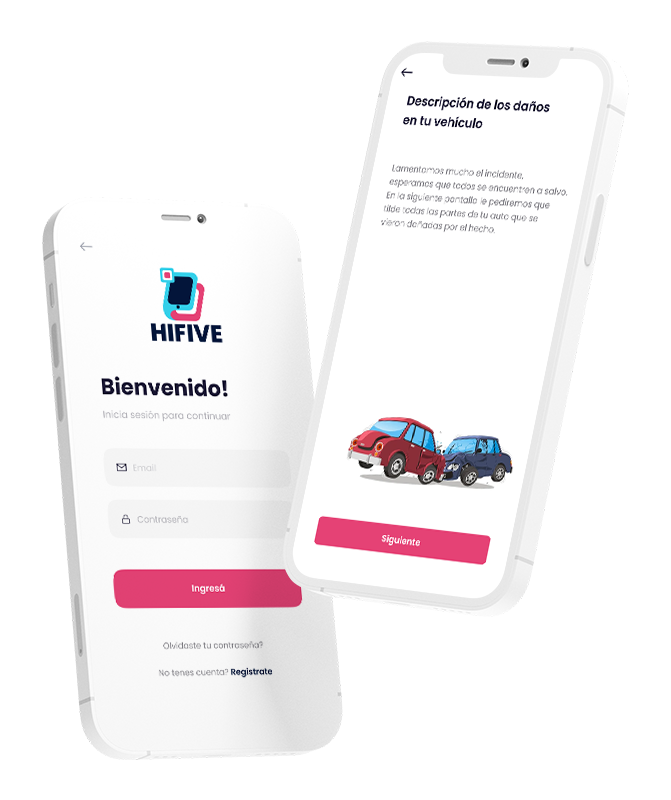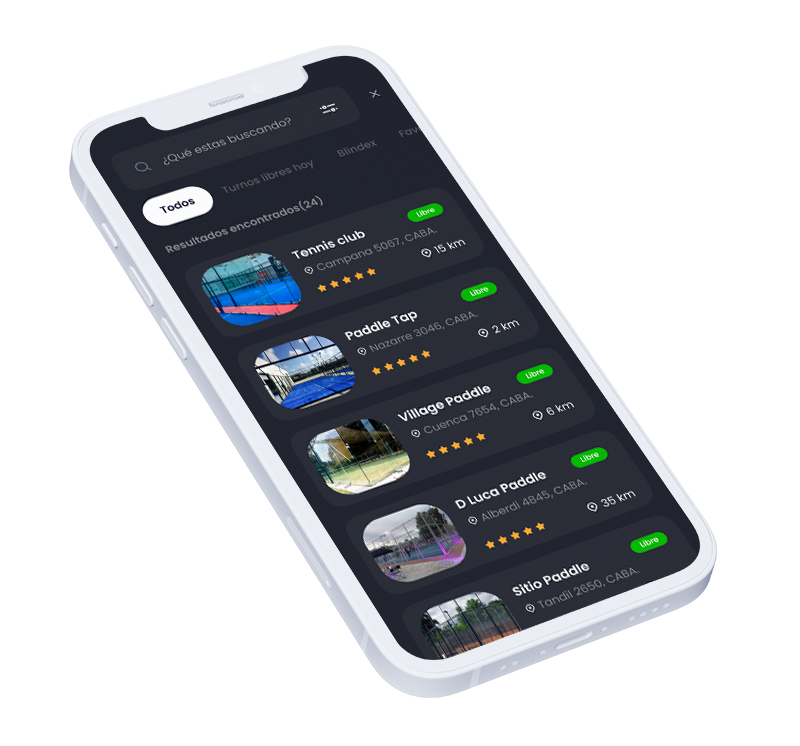 Finding paddle tennis courts near you is usually difficult.
With Mi-Padel we have builded a booking platform that works with its own management system for paddle tennis court's providers. By doing this the app helps the players to make reservations and providers to easily get booked their free times.